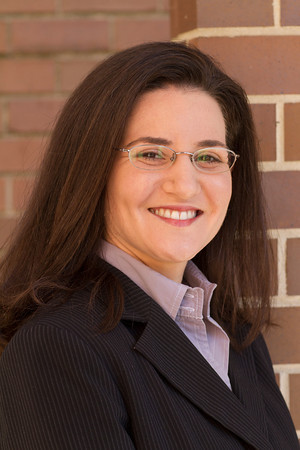 Dear North Shore Synagogue Family,
Hamakom yenakhem etekhem betokh shaar avelay tziyon v'Yirushalayim. May God comfort you among the mourners of Zion and Jerusalem.
This traditional line we recite as mourners come into our midst is a line today permeating the entire Jewish world. Together we join with people all over the world to send our strength and support to the Tree of Life Synagogue in Squirrel Hill, PA. And we share it with each other as well. Today our Shabbat, usually filled with hope and joy, rest and peace, has been suddenly transformed into one of sadness and anger.
May none of today's horrific events deter any of us from joining together in our synagogue. Instead, let it spur us on to remember that we are a resilient people, let it allow us to find comfort within our walls and within our community. Let me assure you that we are working with the Nassau County Police Department to ensure that our synagogue remains a safe place to the very best of our ability. But we will not cower in fear. For if we run the other way, we give victory to those with hate in their hearts.
Because it's not only about what the shooter posted on social media, it's not only about gun control laws or whether an armed guard would have affected the situation. It's about the hate running rampant in our country right now. And our obligation to do something about it.
At our Junior Congregation service this morning, occurring simultaneously to the horrific events in Pittsburgh, the children and I spoke about being partners with God in the creation of the world and being partners with Shabbat in bringing peace. And so I offer this prayer of partnership with God, brought to me by my colleague, Rabbi Shira Koch Epstein.
"Spread over us a shelter of Your peace. Be with the helpers: the police and first responders and doctors and nurses and counselors. Bring healing and comfort to the people who are hurt and scared and sad. Give us strength and bravery to deal with our bad and angry and scared and sad feelings. In turn, we promise that we will work to fix how broken America is, and to make our country one where we all can feel safe and proud."
We read in our prayerbook, "pray as if everything depends on God; act as if everything depends on you." As we pray for peace, it is up to us to not allow hate to win. We need to come together as a community to spread hope, love, and support.
Rabbi Jaimee Shalhevet