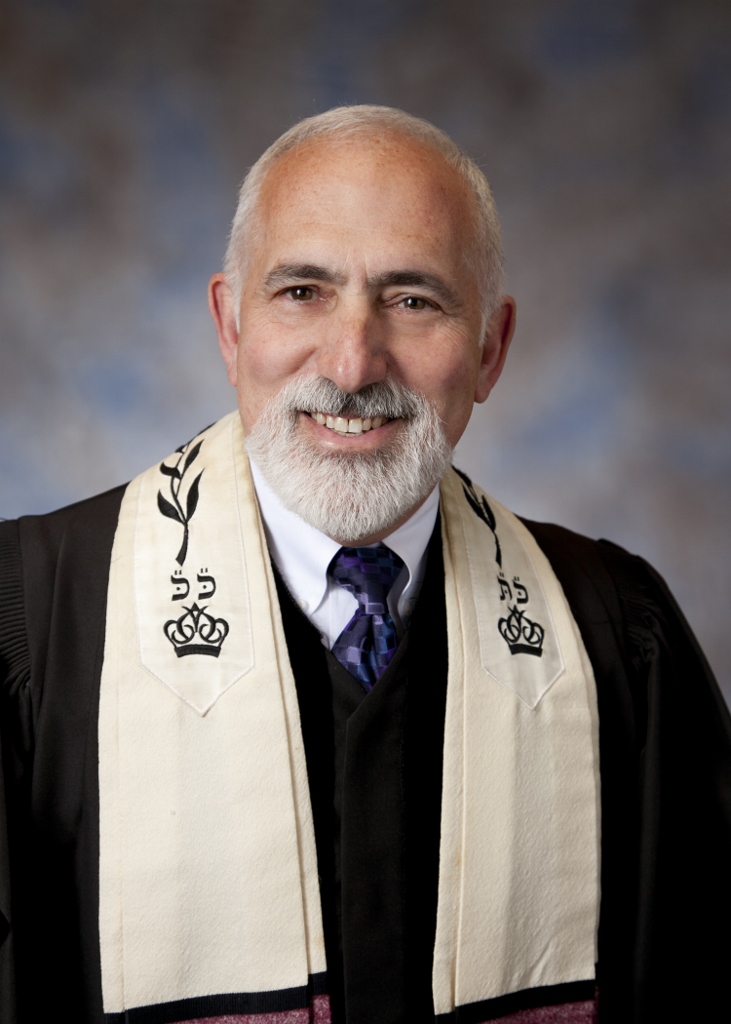 Rabbi David A. Whiman became Rabbi Emeritus of North Shore Synagogue, Syosset New York in July 2012 after serving as Senior Rabbi since 2003. After graduating Phi Beta Kappa from the College of William and Mary he served as an officer in the United States Navy. Inspired by his volunteer work as Jewish lay leader for military and civilian personnel in Athens Greece, he entered the Hebrew Union College-Jewish Institute of Religion and was ordained in 1979. He served congregations in Houston and Boston before coming to New York.
Rabbi Whiman received his D. Min, from Andover Newton Theological School where he concentrated his research on organizational dynamics and institutional change. He is coauthor of Learning While Leading: Increasing Effectiveness in Ministry published by the Alban Institute. He has written widely on organizational and individual learning and lectures in the Educational School on the New York Campus of HUC-JIR.
Rabbi Whiman is acknowledged as a superb preacher and was invited to speak at Harvard's Memorial Church, the Institute of Religion and to address the Episcopal House of Bishops. He delivered the Baccalaureate sermon at Commencement Exercises at his alma mater. He has taught at Boston College, Andover Newton, Rice University and Brandeis University. He is currently writing a manual for preachers based on the Or Hadarshanim, a 17th century work by Jacob Zahalan, rabbi and preacher to the Jewish communities of Rome and Ferrara.
Rabbi Whiman is also an avid collector of antique Judaica. Synagogue carvings from his collection were featured in the exhibit Jeweled Horses and Gilded Lions: The Synagogue and the Carousel which explored the connection between Eastern European Jewish and American Folk Art.