Clergy
 Rabbi Jaimee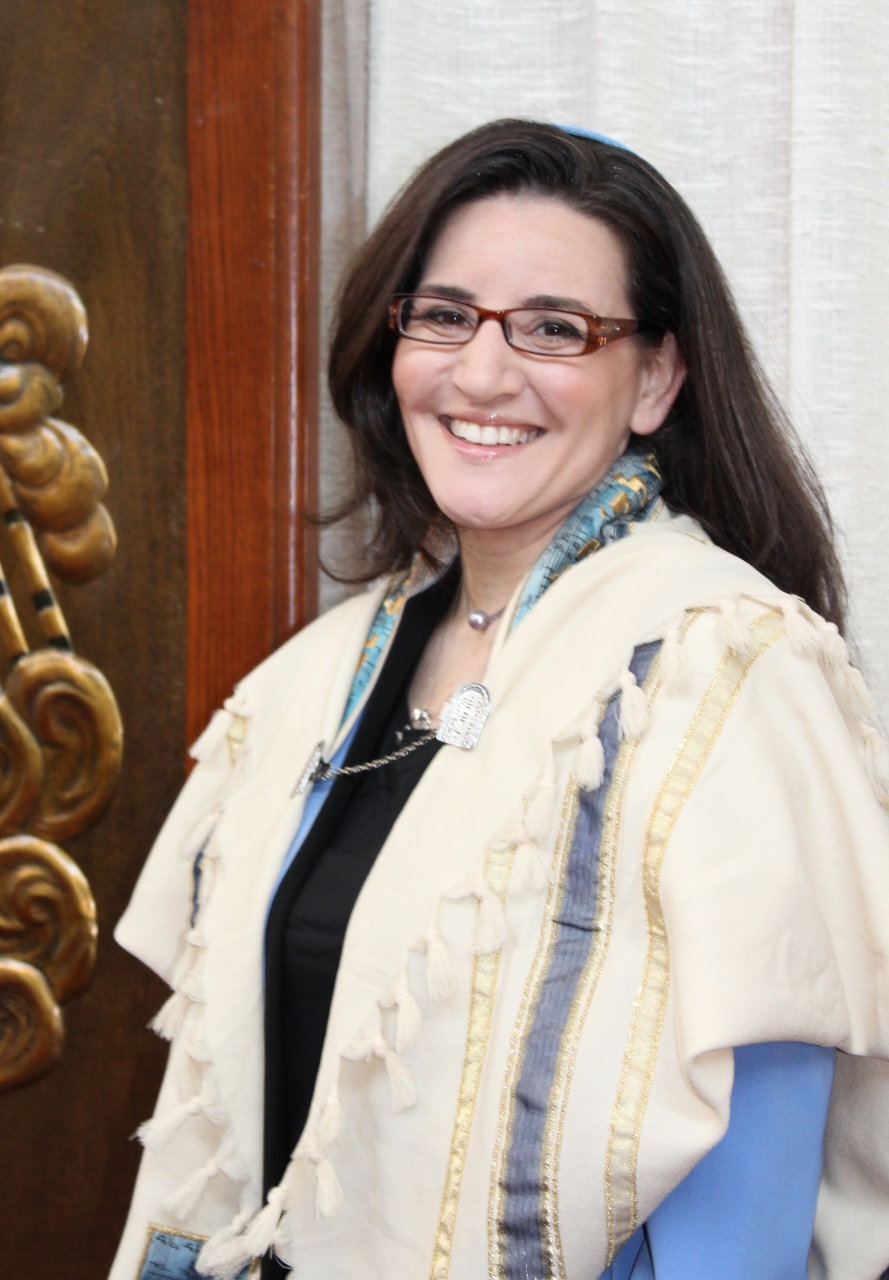 Shalhevet, a native Long Islander, grew up in Sayville and graduated from Brandeis University in 2000. Before enrolling in Rabbinic School, she worked for Synagogue 2000 (now Synagogue 3000) and at Temple Sinai of Roslyn. Rabbi Shalhevet was ordained by the Hebrew Union College in May 2008 and joined North Shore Synagogue in July 2008 as our assistant rabbi and became associate rabbi in 2011.  North Shore Synagogue was honored to promote Rabbi Shalhevet to Senior Rabbi beginning July 2015.

Rabbi Shalhevet has a long-standing interest in composing and playing music. She was a senior song leader at the URJ's Kutz Camp and has recently taken up needle pointing. She has a primary academic interest is Jewish mysticism.
Read more about Rabbi Shalhevet * Email Rabbi Shalhevet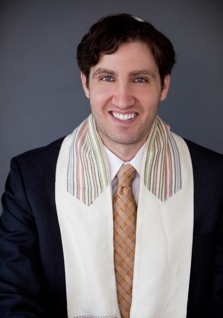 Cantor Kyle Cotler comes from a long line of cantors and great exposure to Jewish music – his great-grandfather was a Chazzan in Russia; his grandfather, Ted, served in Ventura; and his father, Doug, is currently Cantor at Or Ami in Calabasas. Cantor Cotler studied at the Academy for Jewish Religion in California and is now a fourth generation cantor and first generation rabbi.

He received his B.A. in music theory and composition from Whitman College in Walla Walla, Washington. He was a baritone/tenor in the choir and was the principal composer and conductor for the Knights of Classic Lore vocal ensemble. He has composed a number of original Hebrew songs and prayers and was a featured performer at the URJ Biennial in 2009. From 2010 to 2012 he served as the Cantorial Soloist at Temple Beth Ohr in La Mirada. From 2012 to 2016 Cantor Cotler was the cantorial intern and rabbinic intern at Stephen Wise Temple in Bel Air.
Cantor Cotler is thrilled to embrace his lech l'cha moment as he sojourns to New York. Though Cantor Cotler grew up a lifelong Dodgers and Lakers fan, he is reconsidering his allegiance to support New York teams that rhyme. Go Nets, Jets, and Mets!

Read more about Cantor Cotler * Email Cantor Cotler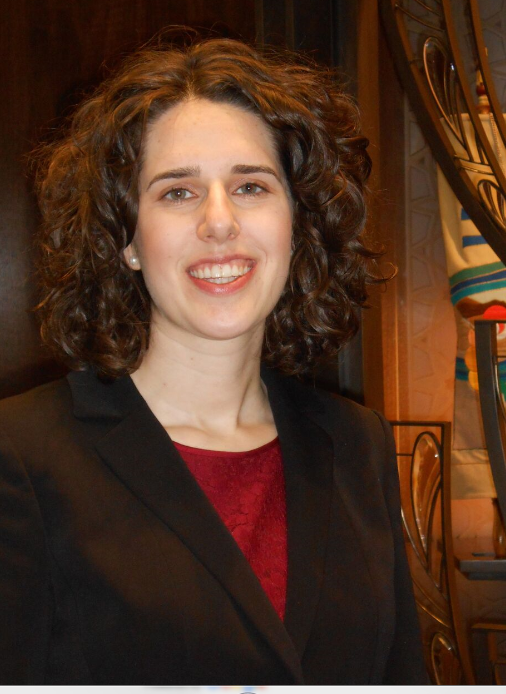 Rabbi Rachel Maimin grew up in Lenox, Massachusetts and received her Bachelor of Arts in Psychology and French from the University of Pennsylvania. After being ordained by the Hebrew Union College-Jewish Institute of Religion in New York, she served as Assistant Rabbi for three years at Isaac M. Wise Temple in Cincinnati, Ohio. She joins North Shore Synagogue as Associate Rabbi in July 2016.
As a rabbinical student, she served congregations in Harrisburg, Pennsylvania and Brampton, Ontario. She was the rabbinic intern at Woodlands Community Temple and at Congregation Kol Ami, both in White Plains, New York. Rabbi Maimin was also privileged to work as a Teaching Assistant to Dr. Eugene Borowitz, as a rabbinic intern for the Central Conference of American Rabbis. She is honored to have spent three years as a Bonnie and Daniel Tisch Rabbinical Fellow, and was ordained in 2013.
Through work on her thesis project, Rabbi Maimin discovered a love for meditation and other Jewish spiritual practices. She also is a proud Yankees fan, movie lover, avid reader, and tennis player.
Read more about Rabbi Maimin * Email Rabbi Maimin
Senior Staff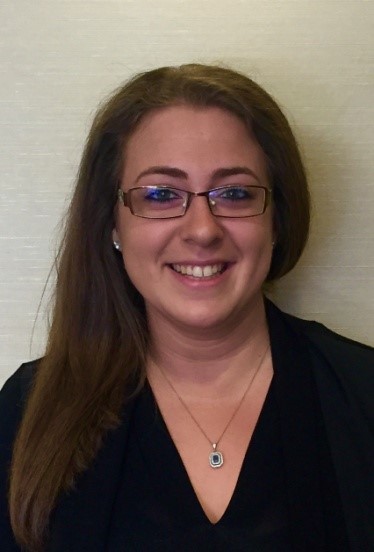 Jacquelynn Golub grew up in Woodbury and has a long history at North Shore Synagogue.  After many years as a superb teacher, Jacquelynn became Religious School Director starting in the 2016 – 2017 school year.  In 2017, she took over as Executive Director, bringing her talents to every aspect of life at the temple. The synagogue has been her second home since Nursery School and continues to be a major facet in her life.
Jacquelynn received her Bachelor's degree in Psychology and her Master's degree in Childhood Education and Students with Disabilities from Adelphi University. Her love for education was fostered while teaching in public school on Long Island and working with special needs children at the Sid Jacobson JCC, Camp Kehila.
Educating children has always brought her a sense of fulfillment. This, matched with her love for Judaism, has brought her to where she is today. North Shore Synagogue is proud to welcome Jacquelynn as our new Religious School Director.
Read more about Jacquelynn Golub * Email Jacquelynn Golub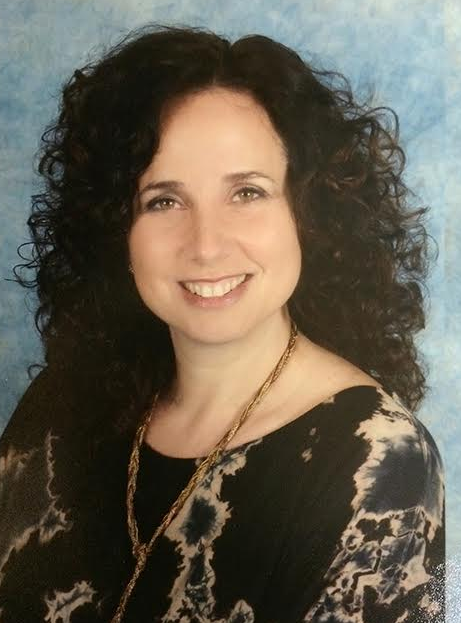 Elizabeth Kessler became North Shore Synagogue's new Early Childhood Director for the 2016-17 school year. Elizabeth comes to North Shore Synagogue with more than 25 years of experience in education. She most recently served as the Assistant Director of the Early Childhood Center at The Community Synagogue in Port Washington. Prior to that, she served seven years at The Mid-Island Y JCC in Plainview. She was also a teacher at Not Just Art in Oyster Bay, as well as a teacher in public schools since 1990. During her experiences, she has demonstrated the ability to design and oversee a child centered developmentally appropriate program, integrating Jewish teachings and values throughout her
curriculum.
Elizabeth prides herself on the fact that she is a local mom and is very familiar with the needs of our children and parents and has fostered excellent relations with her staff. She states that in her previous positions she has "had the great opportunity to watch beautiful children learn and grow, notice families 'kvell' during Shabbat, help support teachers as well as learn from them, and work with various professionals to better the program."
Rabbis Emeriti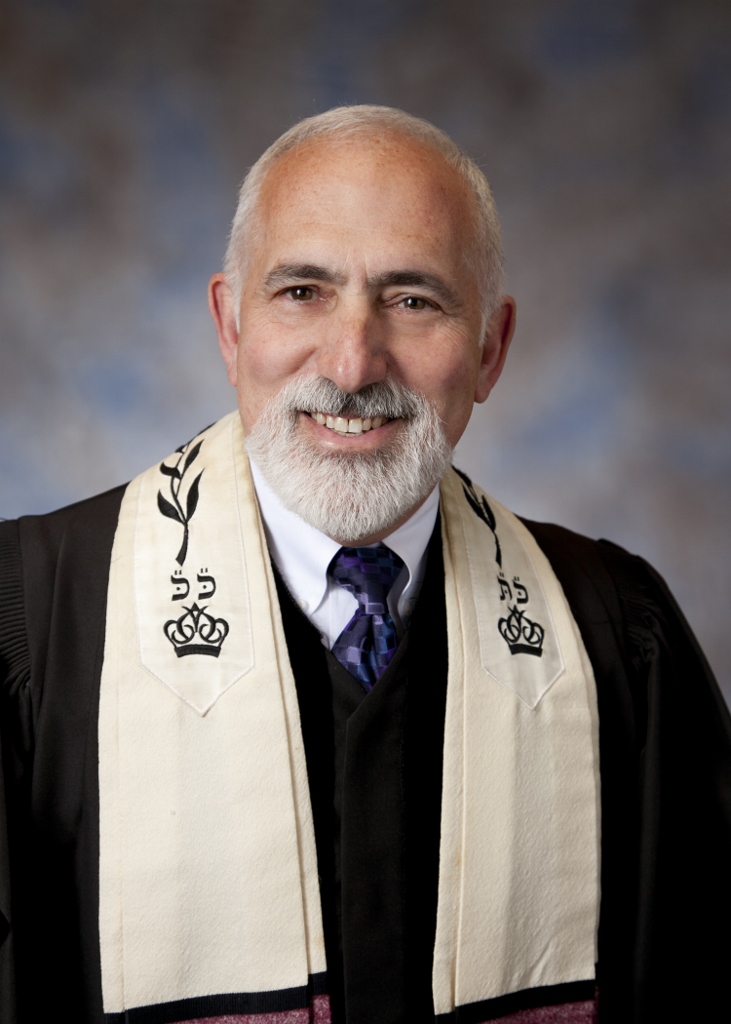 Rabbi David A. Whiman became Rabbi Emeritus of North Shore Synagogue, Syosset New York in July 2012 after serving as Senior Rabbi since 2003. After graduating Phi Beta Kappa from the College of William and Mary he served as an officer in the United States Navy. Inspired by his volunteer work as Jewish lay leader for military and civilian personnel in Athens Greece, he entered the Hebrew Union College-Jewish Institute of Religion and was ordained in 1979. He served congregations in Houston and Boston before coming to New York.
Rabbi Whiman is acknowledged as a superb preacher and was invited to speak at Harvard's Memorial Church, the Institute of Religion and to address the Episcopal House of Bishops.

Read more about Rabbi Whiman * Email Rabbi Whiman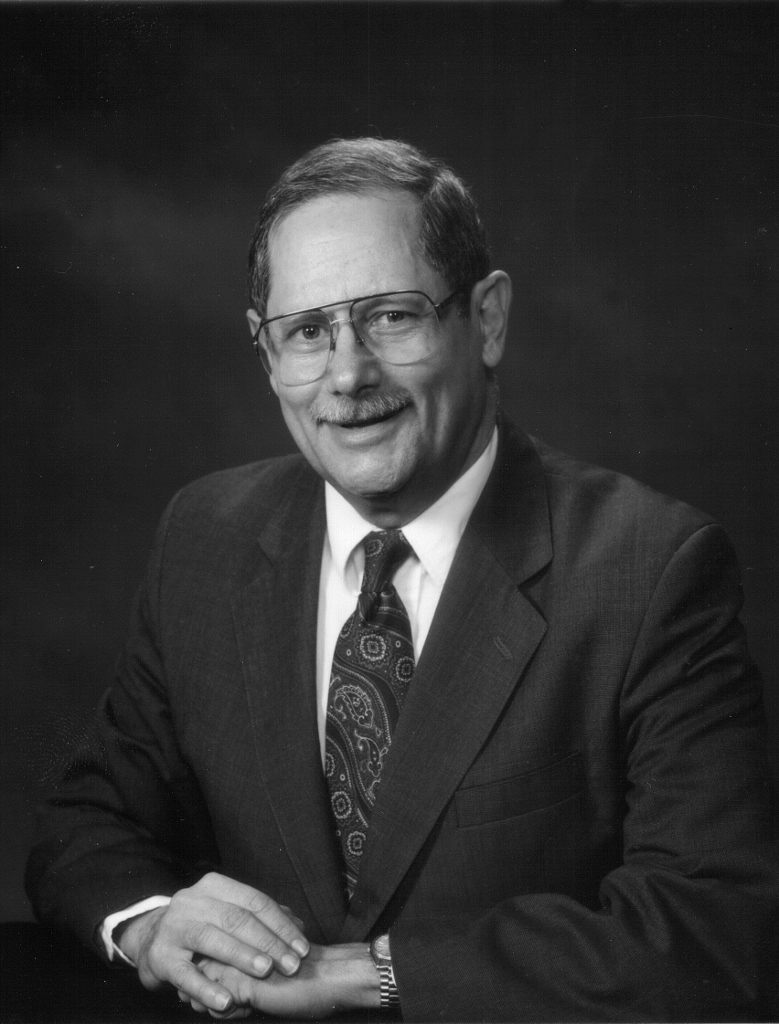 Over the span of five decades, Rabbi Daniel Fogel has contributed in so many ways to the spiritual identify of North Shore Synagogue. But that is not the only contribution he has made as a spiritual leader.
Rabbi Fogel was deeply involved with supporting Soviet Jewry during the years when Jews were not allowed to emigrate. Rabbi Fogel was also a leader in the Civil Rights movement, and was among a group of rabbis arrested on June 18, 1964 in St. Augustine, Florida for sitting in an integrated group in a restaurant in response to a request by Martin Luther King, Jr.

The distinguished career of Rabbi Robert M. Benjamin z'l spanned more than three decades of service. He was ordained in 1966 at Hebrew College in Cincinnati. His first pulpit was in Fargo, ND. From there, he served in congregations throughout the Midwest; Windsor, Ontario, Canada; Terre Haute, IN; and Davenport, IA. Rabbi Benjamin came to LI in 1985 when he became the rabbi at Temple Beth Elohim in Old Bethpage in 1996.
Rabbi Benjamin passed away on June 20, 1999 after a courageous battle with brain cancer. He will be remembered as a beloved Rabbi, esteemed colleague and a gentle, compassionate, caring individual.
Read more about Rabbi Benjamin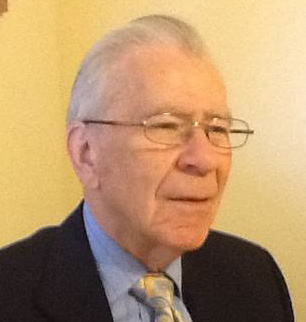 Rabbi Louis Stein was the founding rabbi of Temple Beth Elohim, Old Bethpage, N.Y. and upon the completion of forty years of service he retired and was awarded the title of Emeritus with the school wing dedicated and named in his honor. 
He received his Bachelor's Degree from Queens College, N.Y. and was awarded a Fellowship in the Department of Education while working toward his Master's Degree. After several years of teaching in a public school he enrolled in the graduate program at Hebrew Union College – Jewish Institute of Religion. Upon completion of the five year program of studies he was ordained a rabbi.