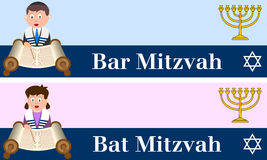 Use the links below to find your Torah portions and recordings of the Shabbat prayers for your Bar or Bat Mitzvah.
If you have any questions, please contact your tutor, the cantor or call Soheila in the Main Office at extension 102.
If you're using Google Classroom, these links may not work on your phone. Try these alternate links instead. Still not working? Email us.
Alternate links (uses Dropbox – you do not need a Dropbox acccount):