We have incredible tot programs for preschoolers. It's never to early to start giving your child the building blocks for a Jewish life!  North Shore Synagogue offers a variety of fun and educational programs for preschoolers.
Nursery School
North Shore Synagogue's Nursery School is the premier early childhood center in the area. Members get a tuition discount, priority registration and the benefits of belonging to our wonderful community. Get more information on the Nursery School web page or call the Nursery School office at 516-921-2282 ext. 141.
Services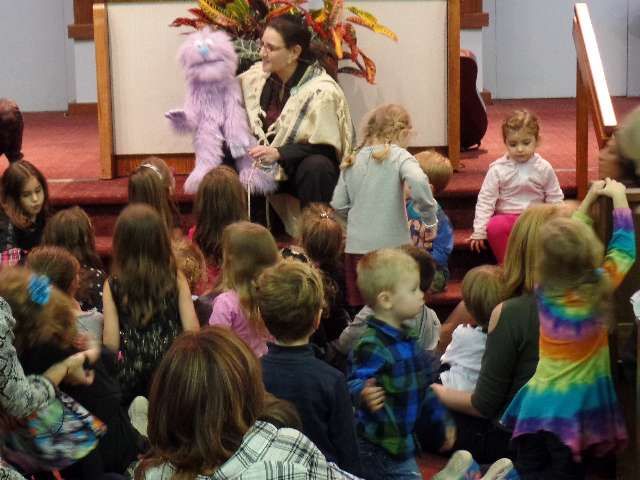 Each month, we hold a very special Tot Shabbat for ages 0 to pre-K. With plenty of music and stories, it's not to be missed. Tot Shabbat (like all of our Shabbat services) is open to the public. Learn more about Tot Shabbat here.
We hold services designed for young children on the first day of Rosh Hashanah and on Yom Kippur.

Special Events
Throughout the year, we h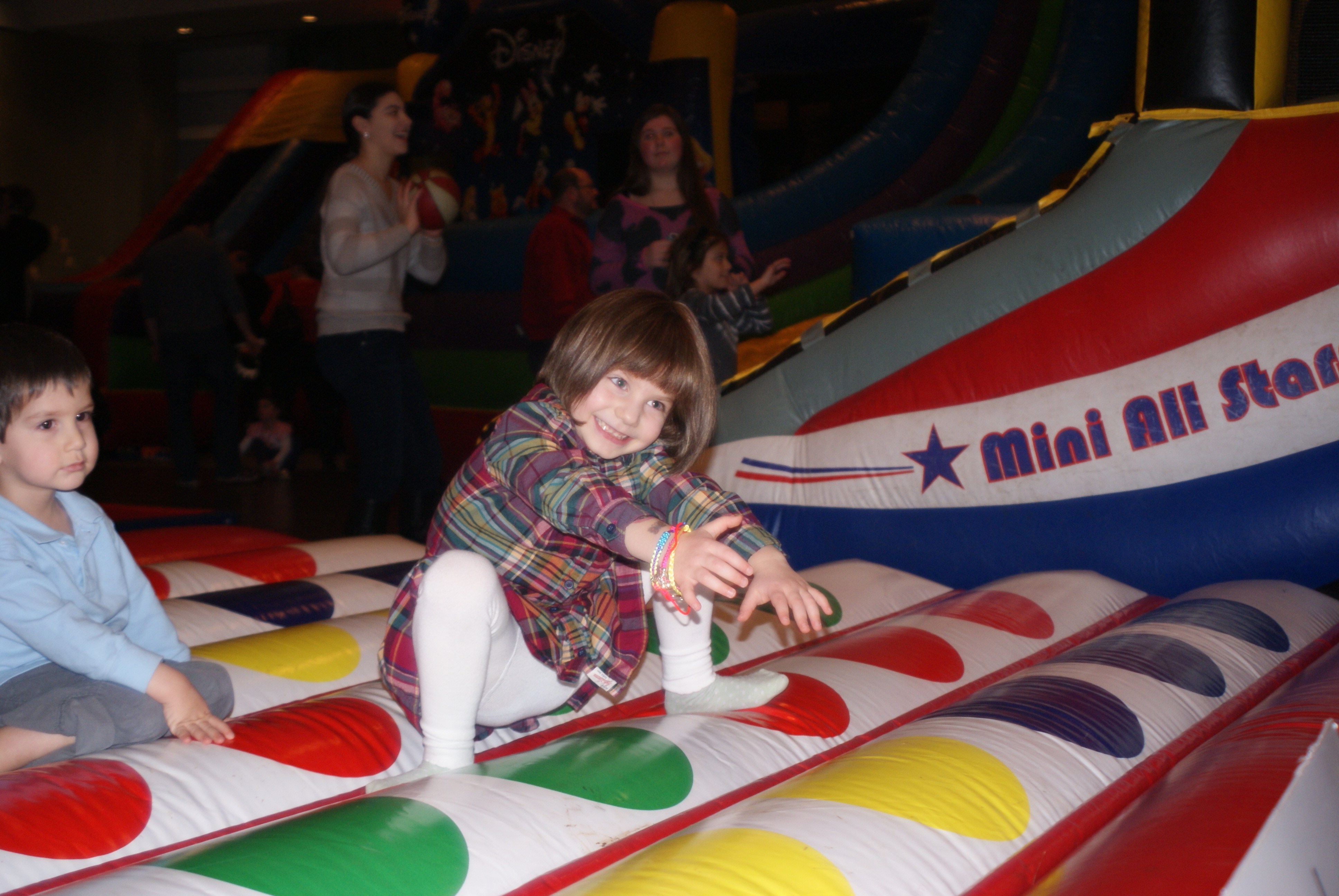 old many events that are appropriate for Pre-K kids. Subscribe to our email newsletters to keep abreast of what's going on.  Our youngest congregants and friends (and their older siblings and families) enjoy these events and many others!   Learn more and see more photos here.

High Holy Day Children's Service (September)
Sukkah Building and BBQ (September/October)

Hanukkah Pancake Breakfast (December)

Purim Carnival (March/April)