Based in Syosset, NY, North Shore Synagogue's Nursery School is a leading innovative early childhood educational program.  We invite you to contact us by email or by calling 516-921-2282 extension 141 for more information and a tour of our incredible preschool.
The goal of our pre-school is to create an exciting, stimulating
and innovative environment offering a quality early childhood education
in a Jewish setting for children ages 2 through Pre-K.
Learn more about the many programs that North Shore Synagogue runs for preschoolers here.
What We Offer Your Child!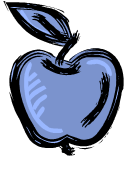 A multi-sensory curriculum with an emphasis on cooperative experiences through play, music and movement, arts and crafts, science, literacy, nature and cooking

* Daily routine that emphasizes hands- on activities to encourage and develop math and literacy skills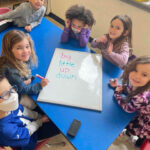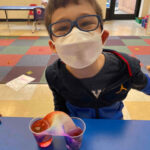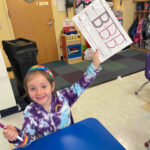 *Wilson Language Fundations program
* Large and spacious classrooms with Learning centers; blocks, dramatic play, sensory, art, library writing, literacy, math and science equipped with materials that encourage your child to freely explore and play.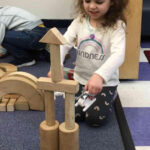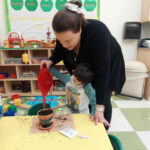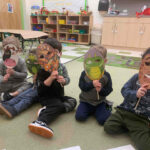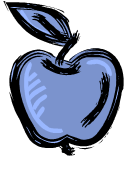 Lessons aligned with NYS Prekindergarten Foundation for the Common Core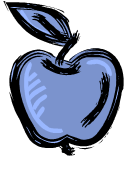 Classes taught by nurturing and caring NYS certified teachers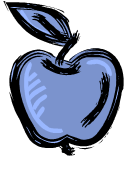 Individual bathrooms in every classroom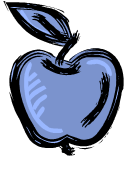 Nature garden outdoor classroom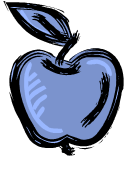 State-of-the-art playground with indoor gymnasium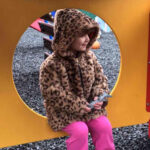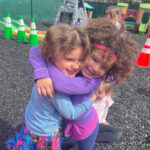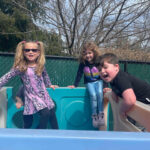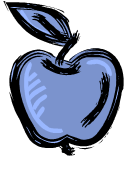 Extended day and summer day program available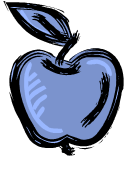 Jewish values and traditions are learned through song, stories, and celebrations of Shabbat and Jewish holidays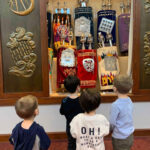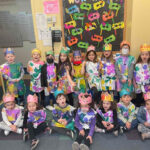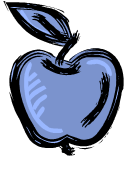 Tot Shabbat led by rabbi & clergy
Philosophy and Program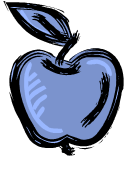 North Shore Synagogue Nursery School provides a warm, secure, happy and challenging learning environment for children aged two through four.
We keep school free of pressures and stresses on our children. We give them the opportunity to grow and learn. Our Nursery School builds self-confidence in a non-competitive classroom environment. In a supportive and nurturing way, we encourage each of our children to engage in new activities and to develop as many new skills as they are ready to try.
Thoughtfully taking into account each child's individual learning style, we nurture their social, emotional and cognitive development.
Every day, teachers provide each child with countless opportunities for learning — both planned and incidental. By encouraging problem solving, children learn to look at their world from different points of view. We strive to enhance your child's confidence and self-esteem in everything we do.
Children learn through all five senses, so our curriculum is multi-sensory. We emphasize music and movement, arts and crafts, woodworking, science, literacy and cooking — all through developmentally appropriate activities.
We also have a dedicated space for learning about nature. For example, children plant vegetable seeds in the spring — and eat their own vegetables in the summer.
Through Shabbat and the celebration of the Jewish Holidays, children internalize Jewish values and traditions. Songs, stories and Jewish moral development help accomplish this task.

By integrating secular and Judaic aspects of life into our curriculum, children learn to be comfortable and familiar with their own, individual cultural development.
We carefully select our staff members. The vast majority of our teachers hold master's degrees in early childhood education. They have extensive experience working with preschoolers, exhibit patience and understanding, and demonstrate caring and concern for each child.
Together with Tots Program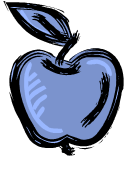 Our highly popular Together with Tots program allows the parent/caregiver and tot to interact in a safe and stimulating environment. Both child and parent experiment with different creative media and explore a variety of fine and gross motor skills. It is a special time for you and your little one, and we encourage active participation by both adult and child.
We discuss child-related issues in an informal setting, we all dress comfortably, and we have loads of fun!
Before and After School Program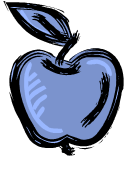 We offer an optional before-school and after-school care every school day. Children can be dropped off as early as 8am, and after-school care runs until 5:30pm. Depending on interest, our children can participate in a variety of stimulating activities. Contact us for availability.
Summer Day Program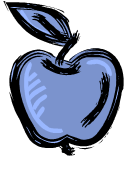 The North Shore Synagogue Summer Day Program provides preschoolers with a loving and safe environment for wholesome summer fun and excitement. Our air-conditioned indoor-classrooms are equipped with specialized art materials and manipulatives that stimulate and encourage young minds.
Our enclosed outdoor playground offers an abundance of safe, well-maintained equipment perfect for small climbing hands and feet. Water play and exploration are encouraged daily in a separate play area.
The program occupies and engages even the most-active preschooler. Groups have the opportunity to alternate among several scheduled activities during the day, including arts and crafts, music, cooking, creative movement, outdoor play and water play.
Our summer is highlighted by special events, which include theme weeks, exciting events and other fun activities for young children. As during the rest of the year, Fridays are special at North Shore Synagogue as the entire program celebrates the beauty of Shabbat and shares a Shabbat treat.
Staff members generate camp spirit and fun, while encouraging children to feel good about themselves. Our small groups foster close, family-like bonds among our campers and staff.
Days and Hours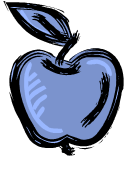 We have a variety of classes and programs to choose from at North Shore Synagogue's Nursery School. Each child's needs are special and unique. Our different preschool schedules can accommodate those different needs.
Our toddler's classes meet 2, 3 or 5 days a week for 3-hour sessions. We have 5-day three-year-old classes. You can choose either 4 or 5-hour sessions. Our Pre-Kindergarten classes meet from 9:30 am to 2:30pm – Monday through Friday.
We offer an optional after-school program from 2:30pm – 3:30pm on Mondays, Wednesdays and Thursdays.
We're also excited to offer before and after school programming on all school days!  Before care starts at 8am. After care runs until 5:30pm. Contact us for availability.