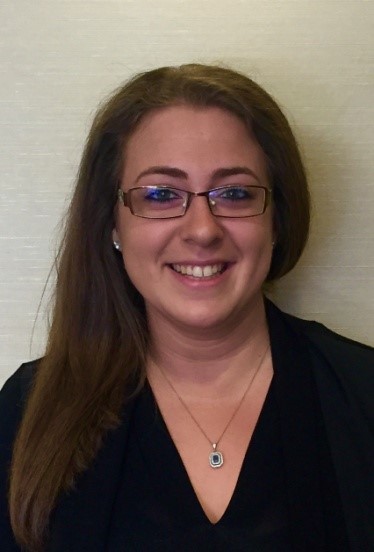 Shanah Tovah! A happy and sweet new year to everyone! I hope everyone had a wonderful summer of relaxation, fun and adventures with family and friends. We are ready for an exciting new school year: working harder and smarter, setting and reaching attainable goals, and taking our school to the next level. We know that this year will be full of engaging Jewish learning. Our teachers are busy planning wonderful projects and lessons, and look forward to meeting all of their new students.
This year, as in previous years, you will notice that we are continuing to change and improve our school. All of these changes, big or small, are thought through carefully in order to ensure that each one better helps us to achieve our educational goals along with moving us closer towards a large vision for our school.
New for the classroom this year are tablets with exciting new ways to interact with Hebrew, making learning fun! We have also purchased new prayer books called Mishkan T'fillah for Youth, which will be used during Religious School T'fillah, Family Services, and Junior Congregation.
Building a strong kehila (community) is at the foundation of who we are as a school and as a synagogue. We have many opportunities that your family can take part in. Our dynamic clergy and inspiring staff look forward to working with your family.
In addition, we want to remind parents that your constant, open communication with us will help to make this year even more successful for you and your child. Help us stay in contact with your about programs, calendar updates, etc. by making sure that the Religious School has your most up-to-date email address and contact
information.
We are excited to have so many enthusiastic students and families with us his year, as we continue to partner with them on their Jewish journeys and to help each other, children or adult, connect and find their own Jewish identity.